So I have got a little bit behind on the ride reports in the past month or so. School is back in full swing again and as usual I am swamped. However I do manage to set some time aside each week or so to have some down time and relax. Usually I go riding...
At this point I have forgotten all the little details about the trips and the exact road numbers and such. However I do have a few pictures that I will put up here and put a few things about them.
On the last trip, (10-12-2008) I passed the 10,000 mile mark. I have put 10,000 miles on the bike since I got it last October. I did this in under a year! I received the bike on 10-20-2007.
Photobucket src="http://i64.photobucket.com/albums/h186/skeeterman426/Rides/IMG_8250.jpg" border=0>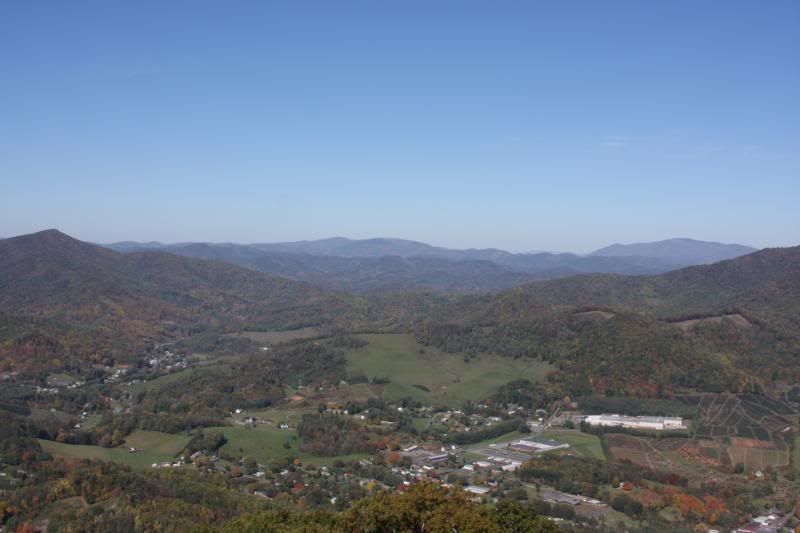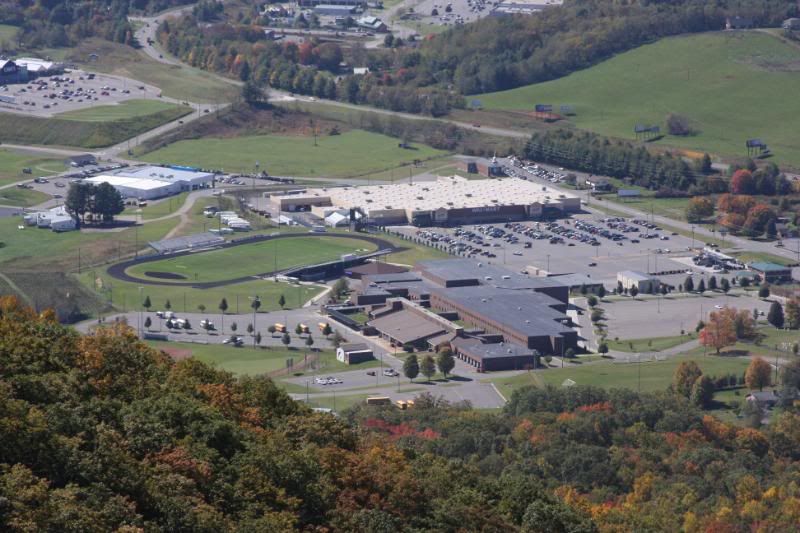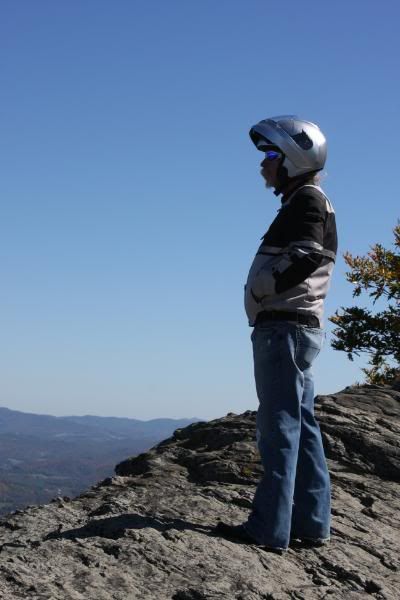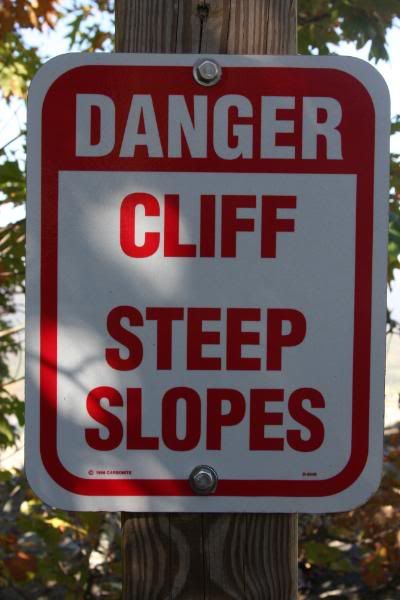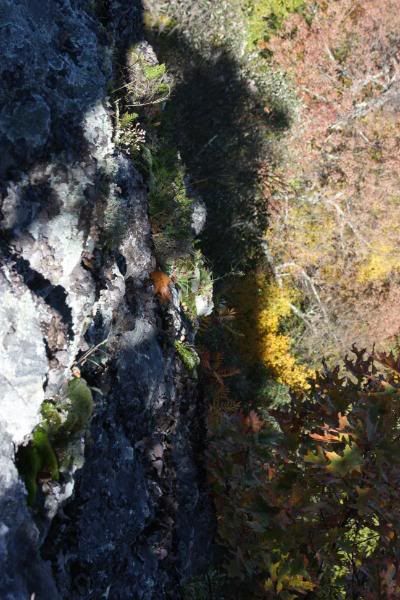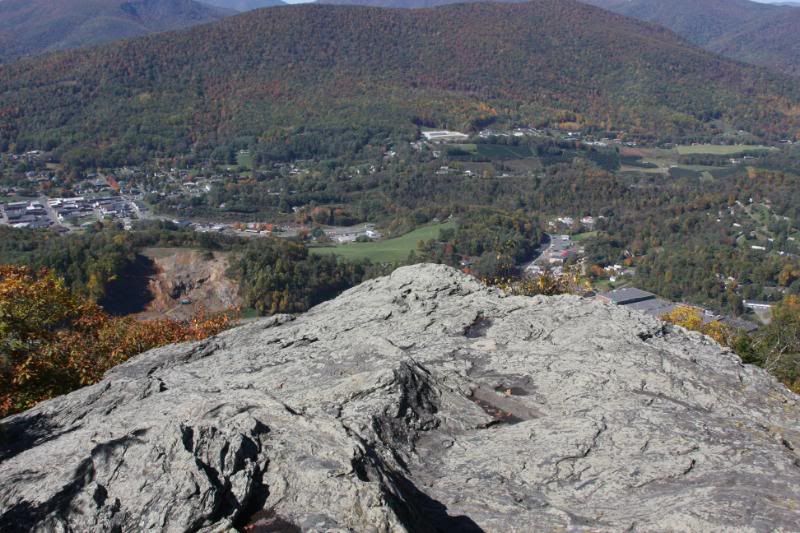 The following pictures were taken from at Jefferson Park in Western Alamance. The high school in the picture is Western Alamance High, which is where I have been several times to participate in marching competitions with my high school marching band.
The rock in the picture is what I was standing on to take all those pictures.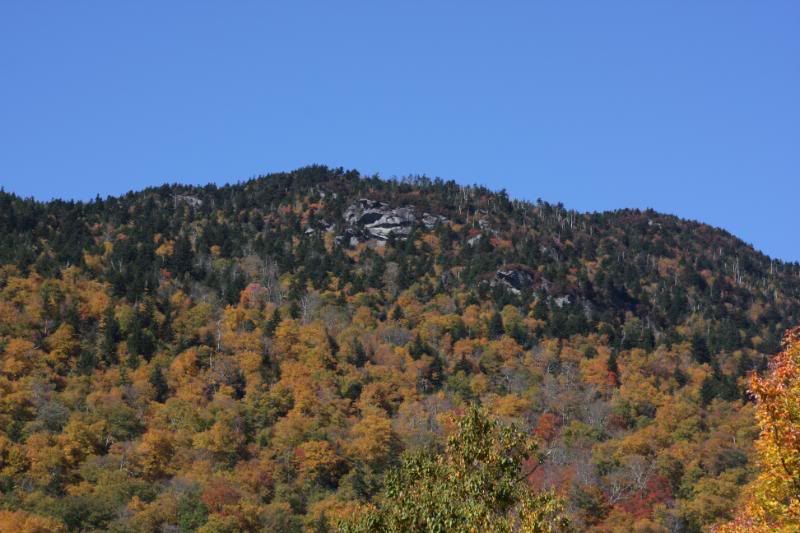 Those pictures were taken at "The Viaduct" A popular place on the Blue Ridge Parkway. The color was much better in person! However I was not able to get the camera to pick up the colors as they were. I need to spend some time researching how to set up that camera to do so. Operator error I suppose...
I apologize for the lack of details on the report this time around. As I mentioned before school has been back in full swing and I have been behind the 8 ball for the past few weeks. I will try to start writing down details after the ride so I can do better reports at a later time if need be.
That's it for now. Off to get some rest... then back to the books and the TI-89 tomorrow.
-Bryan